I had a very unique opportunity this Fall. I was asked to help facilitate the AIA Chicago's jury review of the Redwood Empire's AIA 2018 Design Awards as one of their Board Members. A quick Expedia booking, a 12P P.M. red-eye to Chicago, a Blue Train to the Chicago AIA Headquarters, a 6-hour deliberation followed by the Blue Train and 12 P.M. return flight to San Francisco, I had an interesting 24-hour insight to the review of what happens in AIA Design Awards review process. The following are some of the take-aways for helping submitting firms understand the thinking of a jury.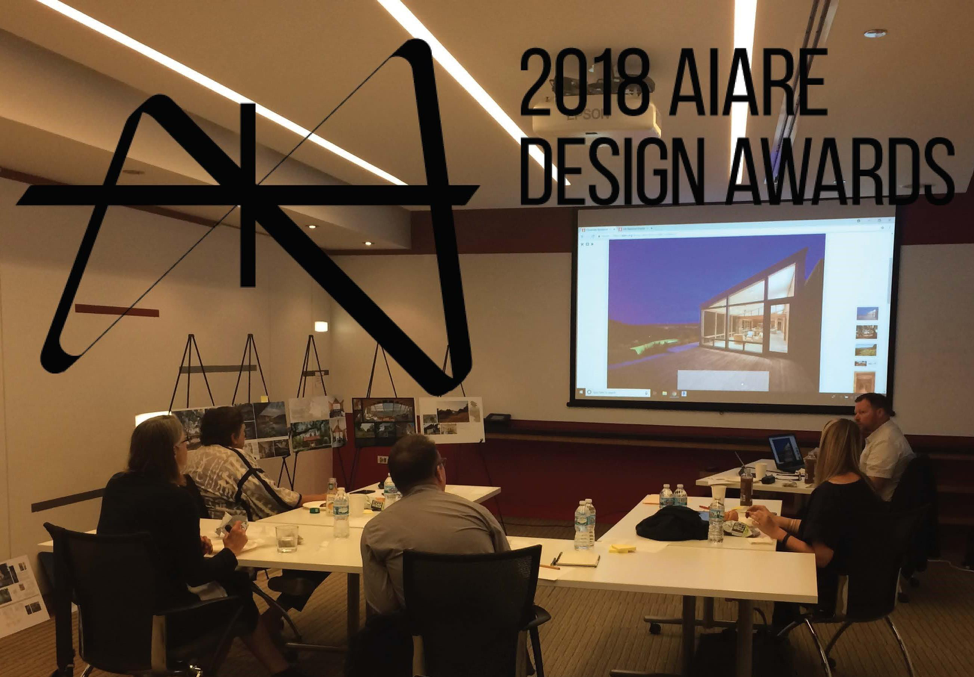 Tell the story. The jury members were always trying to understand the intent, the goal, the reason why the project was being built. Essentially what is the passion of the project. Be concise. Be poetic. Be pragmatic.
Show the site plan. The jury quickly dismissed projects without a site plan because they felt the presentation was hiding something. In the 2016 AIARE reviews, Francis Ching, who was one of my instructors, refused to review any presentation without a site plan. The jurors also reference the need of the site plan to "Tell the Story".
Back to the story. Keep is short, concise and clear. Long winded descriptions and passages were irritating to the jury and overlooked. One paragraph, 200 words. The jurors got fatigued with long winded descriptions and begin to overlook them leading them to not favor the project.
Show the project in scale. This reminded me of Rem Koolhaas's book S, M, L, XL. The presentation needs to provide the jury with a varying focus of the project in drawing scale and images. Many comments in the 2018 view said, "the images are too medium, we need more varied focus, where is the small, where is the large".
Renderings. Virtual renderings can make or break the presentation. Low quality virtual renderings are a death to a presentation. Jurors appreciate the hand drawn sketches that develop to a high-resolution image. This again goes back to "Tell the story" and show the process.
Submit for the right category. You may try for one or multiple categories, but be selective and correct. The first task the jurors did was to review the category submissions and quickly eliminate those that were not relevant.
Do you have awards experience? If you have comments or thoughts on this subject, please feel free to share.