After a long day of construction in California's wine country, it's not hard to find a great place to eat, drink, and decompress. If you want to check out a world-class winery or the next best restaurant, you'll find these places are within immediate reach. It's also interesting to note that many wineries are pairing their wines with their own farm-to-fork menus. In this Nordby Effect, we take a moment to highlight our project sampling of places to wine and dine throughout the state. Enjoy!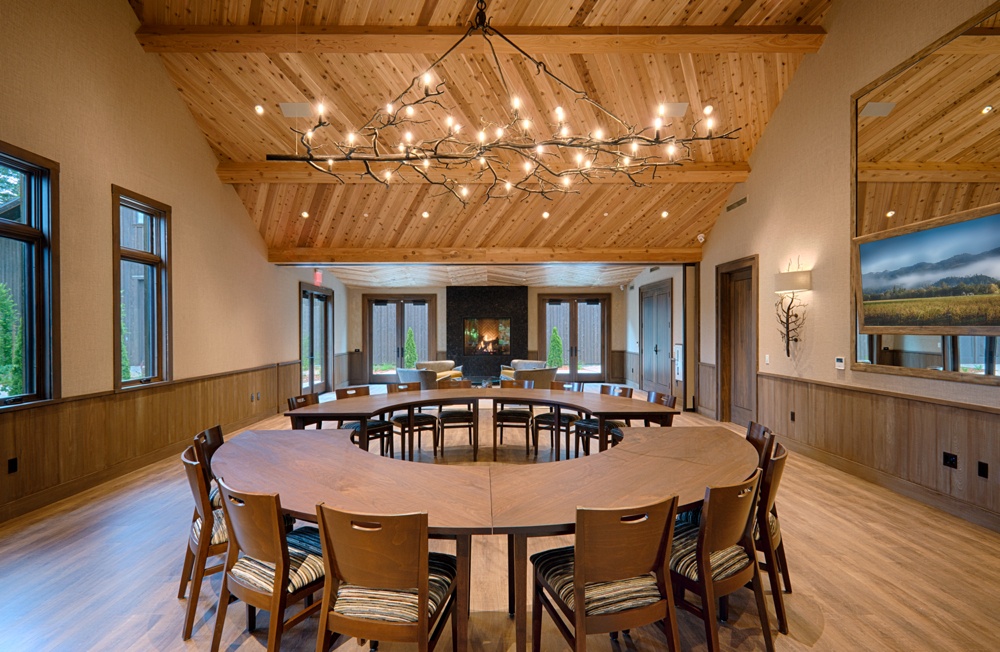 "A Taste for Cabernet" is a semi-private experience using Sequoia Groves vineyard-designated Cabernet Program to illustrate what's in the vineyard gets into the glass. Instead of matching food and wine by weight or color, they offer a different approach to optimizing your enjoyment of Cabernet. It will change your thinking on how to pair Cabernet Sauvignon with food.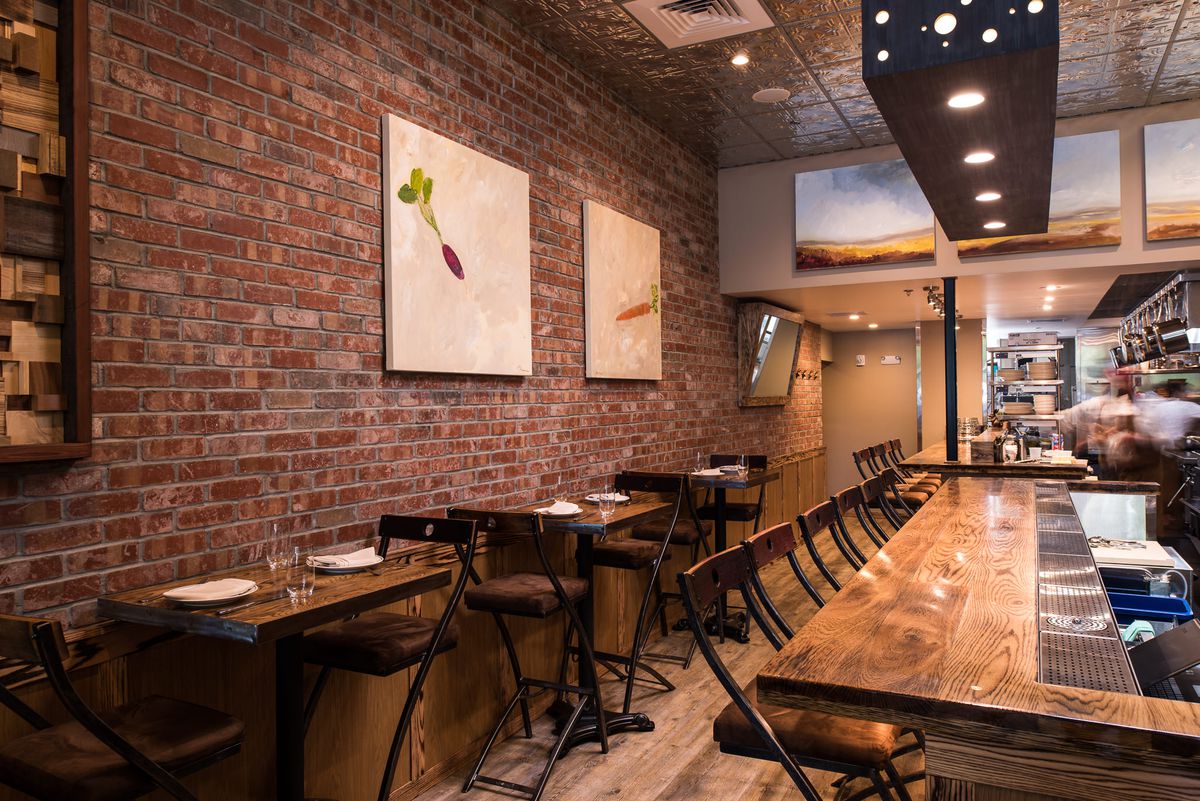 The Brass Rabbit is a neighborhood restaurant in downtown Healdsburg serving supper club-inspired cuisine seven nights a week. Local Chef Shane McAnelly (executive chef at nearby Chalkboard restaurant) and his team create dishes that pay homage to American culinary classics, while also celebrating local and seasonal ingredients from the surrounding region.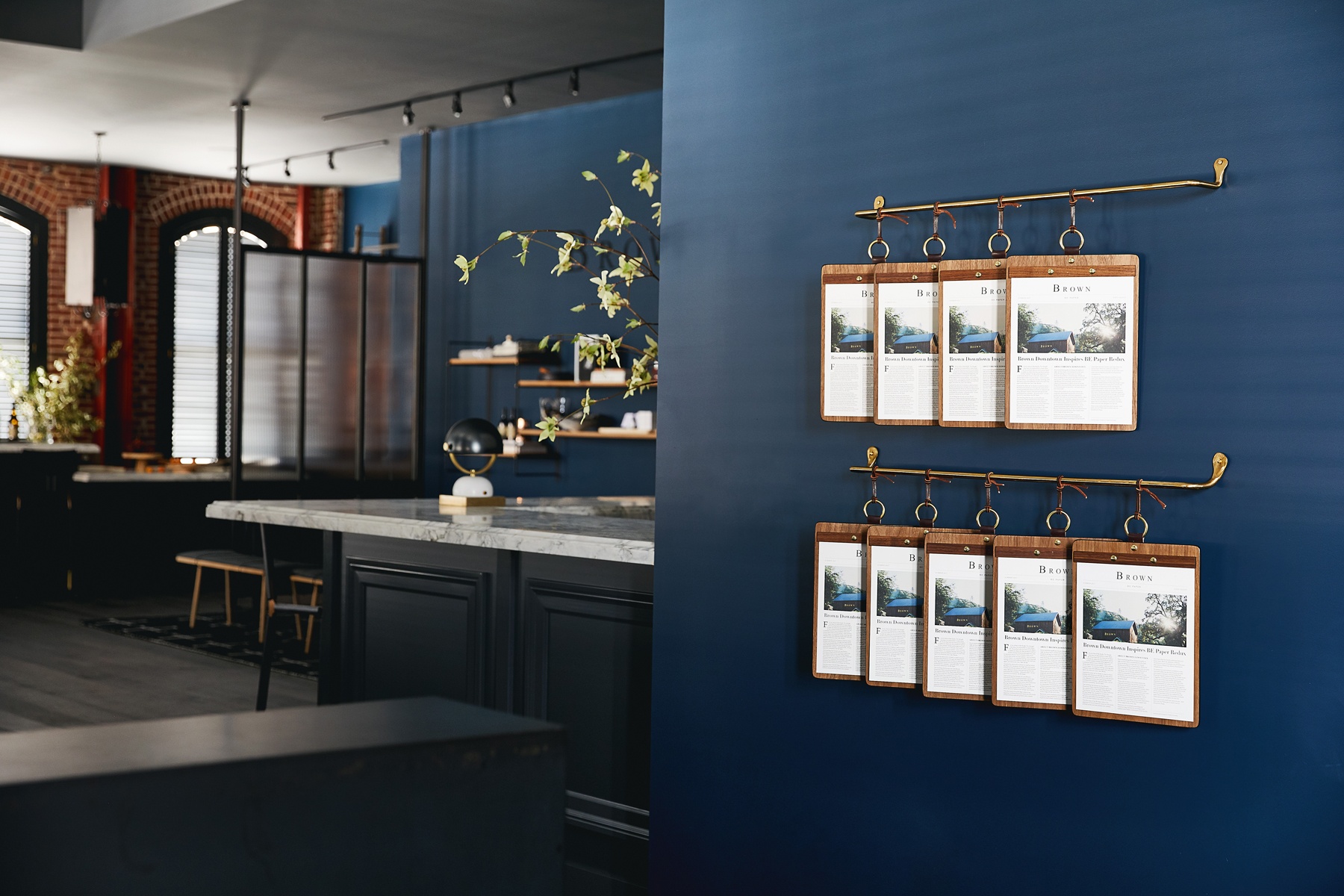 Brown Estate Tasting Room, Napa
The Brown Downtown Napa wine and hospitality space is open daily. They offer a range of seasonal events as well as host seated tastings by reservation.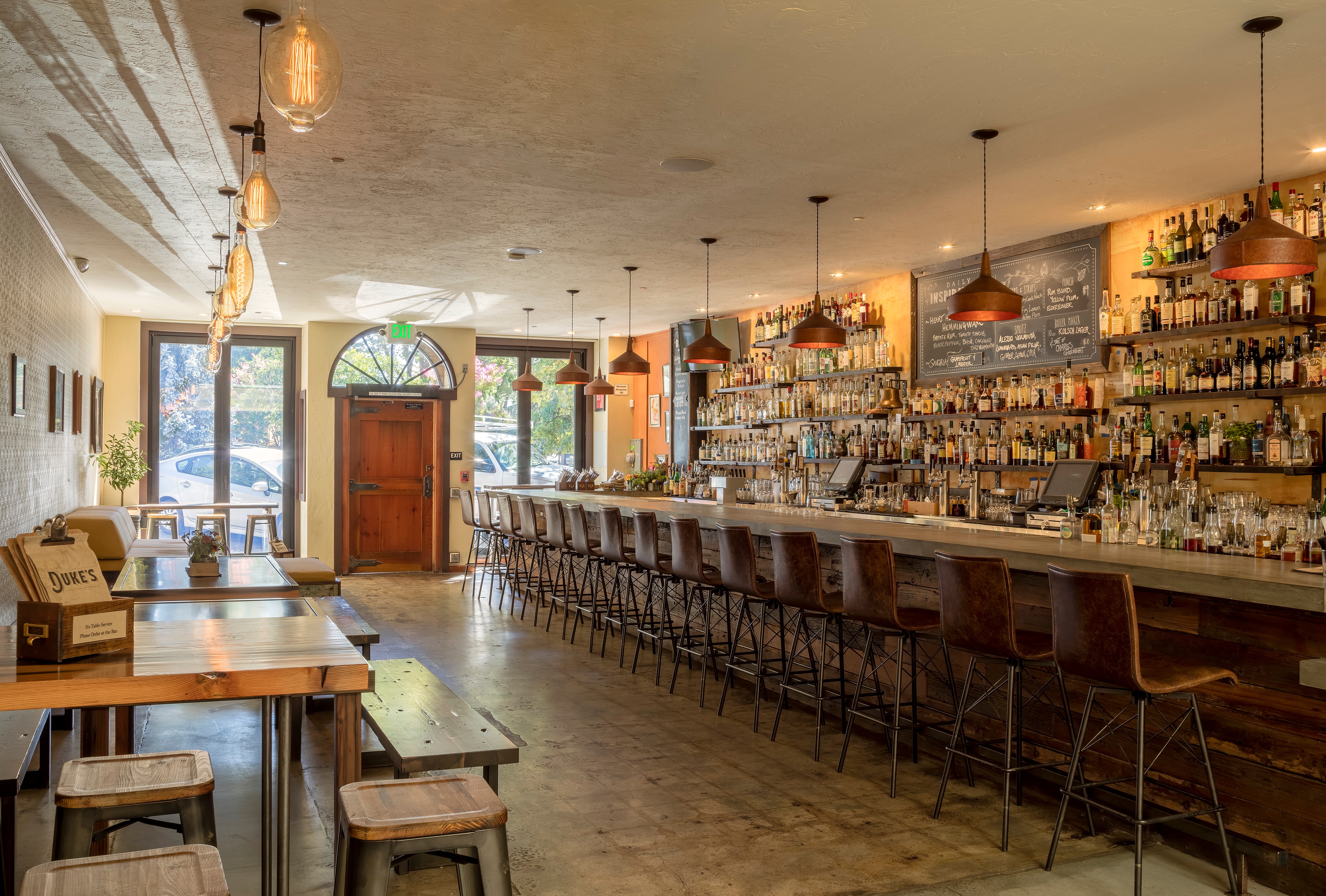 Duke's is a locally cultivated cocktail bar occupying a historic location that, since 1933, has been serving delicious libations to the hardworking people of Healdsburg. Our mission is to provide a welcoming watering hole for locals and tourists alike, free of pretension and full of enjoyment, education and experimentation.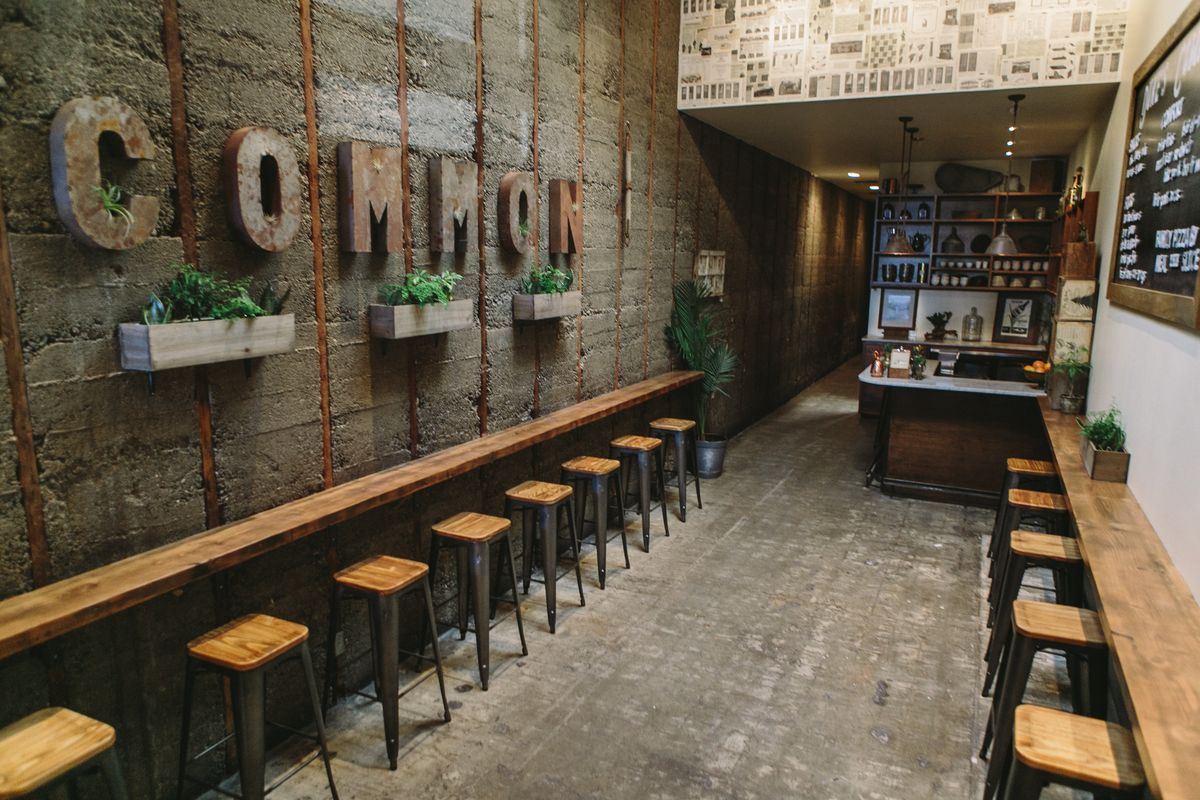 Duke's Common, Healdsburg
Duke's Common is a collaboration with Chef Shane McAnelly of The Brass Rabbit and Chalkboard restaurants and the Team of Duke's Spirited Cocktails. Our goal is to be a high-spirited place to gather with friends to enjoy a quick bite and drink in the heart of downtown Healdsburg.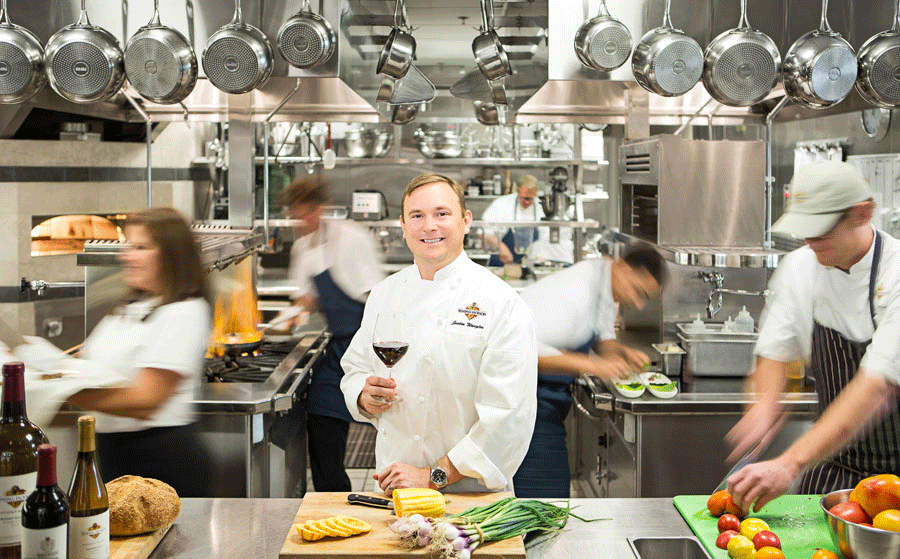 Kendall-Jackson Wine Center, Fulton
Kendal-Jackson offers a range of events to indulge your senses with a delectable collection of culinary experiences designed to showcase the dynamic relationship between wine and food.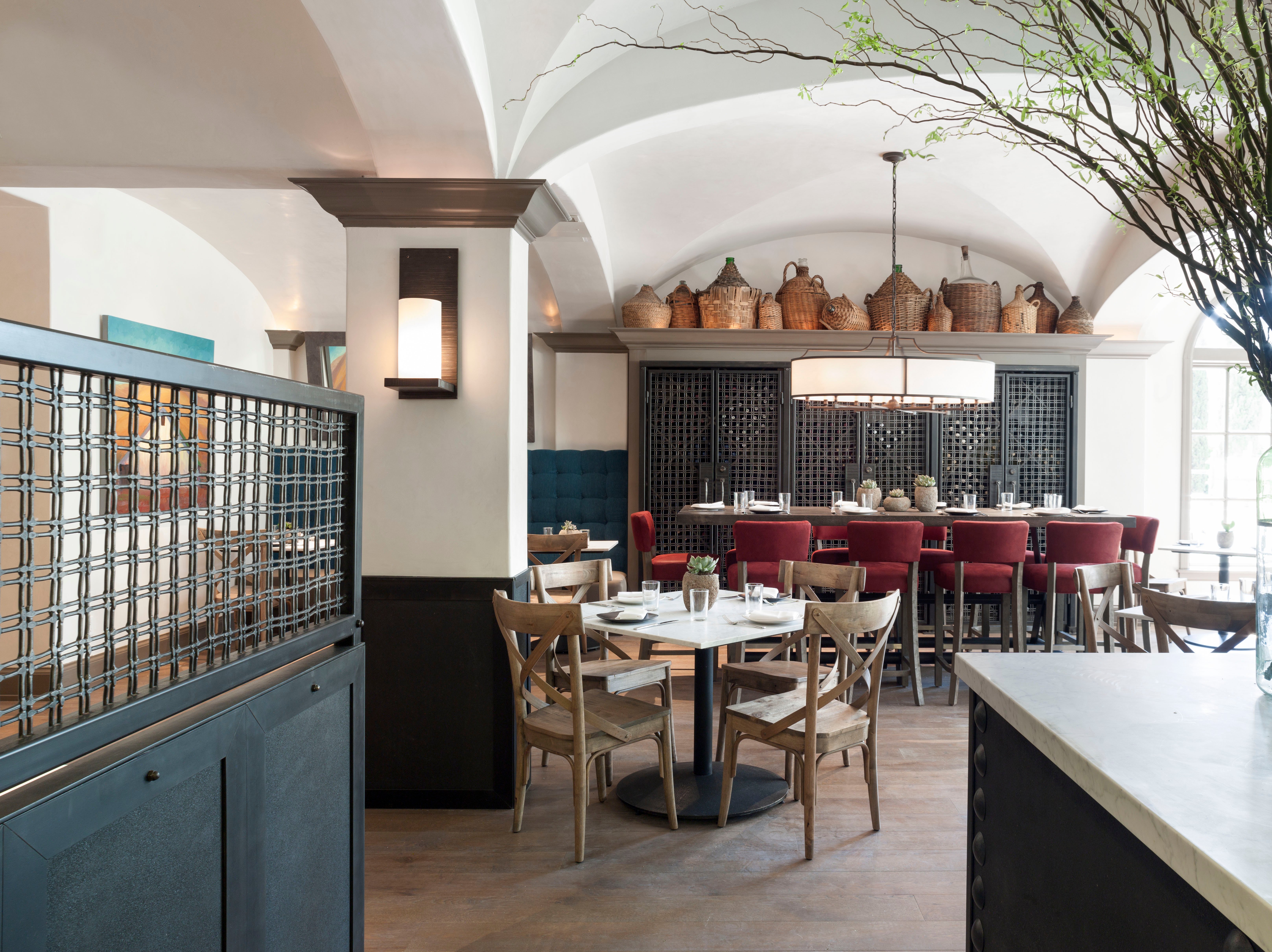 Chalkboard is casual and contemporary, and a celebration of the best ingredients Sonoma has to offer. Executive Chef Shane McAnelly's menu of small plates is inspired by produce from a dedicated garden, paired with local wine flights, and inventive cocktails. In addition, the restaurant sources from local farmers and ranchers including Marin Sun Farms, Front Porch Farms, and Preston Farms.